Skip to Content
Experience the Beauty of Camping in Your RV
If you're looking for a breathtaking view and a perfect spot to park your RV, look no further than camping at Paradise on the Pembina in Edmonton, AB. We are a members-only gated campground that strives to foster a community while allowing you and your family to explore the wilderness. Whether you are looking to go hiking or explore over 17km of riverfront on the Pembina River, we have something for everyone. Be sure to act fast, as we only have 30 available RV campsites for year-round and winter storage. Call us today to discover how you can experience the beauty for yourself.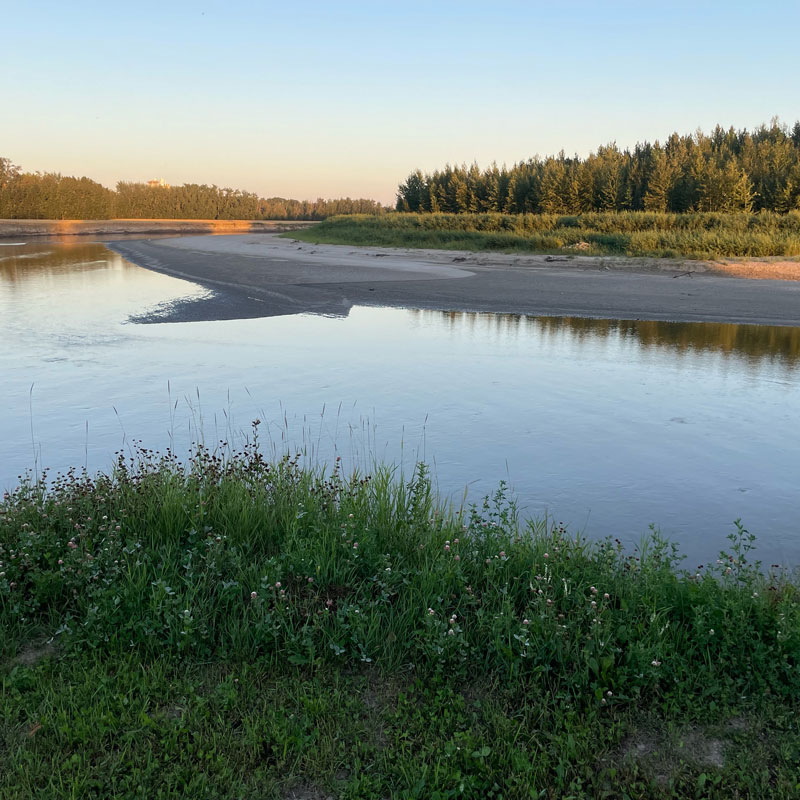 What Comes With Your RV Membership?
An RV membership at Paradise on the Pembina grants you access to an exclusive campground in which all sites are a minimum of 50′ by 75′. A gravel pad, a picnic table, a cooking fire pit, along with easy access to fresh water, washrooms, and showers. Our camping memberships are $3,000 annually for year-round use and winter storage.
Activities for the Whole Family
Here is a list of the additional activities we have on-site or nearby for you and your family to enjoy: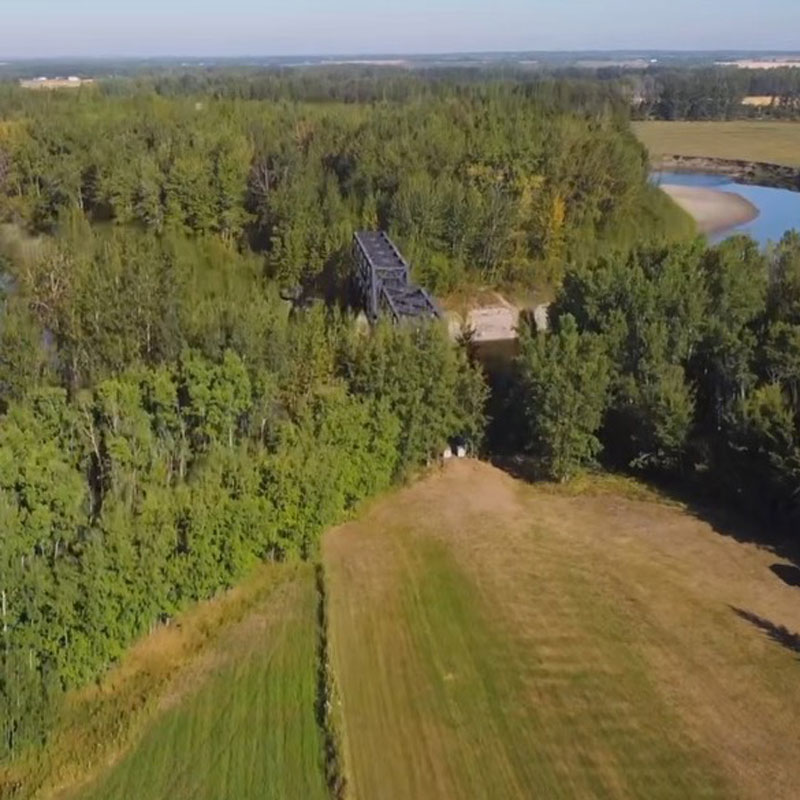 Explore Our Expansive Campgrounds
Members have access to 85 acres of wilderness to explore and over 1 kilometer of riverfront property to walk around. The riverfront offers breathtaking views and a perfect place for a picnic during sunset. Families can make new memories hiking through our wilderness and sparking a lifelong love of nature. Through our sprawling campgrounds, we have adventures perfect for everyone. Whether it's sunrise or sunset, there's plenty to do to take advantage of this unique experience.
Create Wonderful Memories With Us
We at Paradise on the Pembina are very passionate about camping. We want to share the splendor of our campground with everyone. It's our goal to ensure everyone who visits our site has a great experience and wants to come back year after year. Our memberships give you access to 85 acres of wilderness to explore and a community with others as excited about camping as you are. The amenities and activities provided are guaranteed to create lasting memories. See a wonderful sunset on the Pembina River. Call today to see how easy it is to become a member.
Call Today to Become a Member