Skip to Content
Breathtaking Views Year-Round
Picking the right camping site can be tricky or feel overwhelming. Paradise on the Pembina takes the hassle out of camping. Our grounds include 85 acres of wilderness and over 1 kilometer of riverside property waiting for you to explore and enjoy. We take pride in emphasizing and embracing the natural beauty of the area around us. Further, we offer year-round activities allowing you to maximize your vacation and create lifelong memories. From hiking, berry picking, bird watching, beach days on the river, Paradise on the Pembina has is all. Contact us to see how to become a member of our exclusive community and experience nature in a new and exciting way.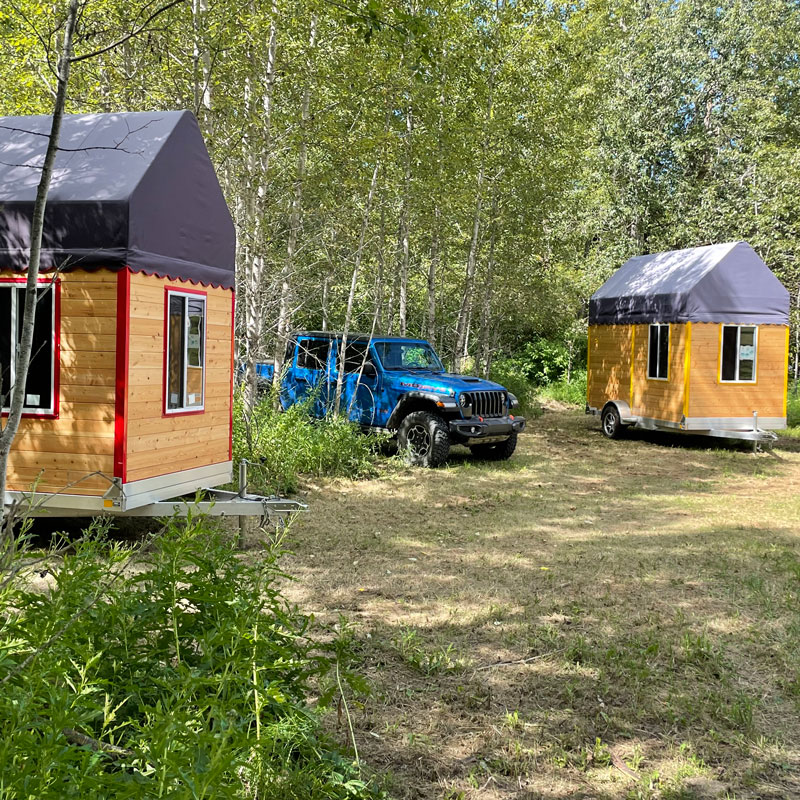 Complete Relaxation From the Beginning to the End
Before you arrive, we want to ensure you know what amenities you'll have access to. We're passionate about camping, getting out, and experiencing nature, but that doesn't mean you shouldn't have some creature comforts. Each of our RV or Glamper campsites has a gravel pad, picnic table, cooking fire pit, and easy access to fresh water, showers and washrooms. We are making this a perfect place for couples, or families looking to experience nature and have fun.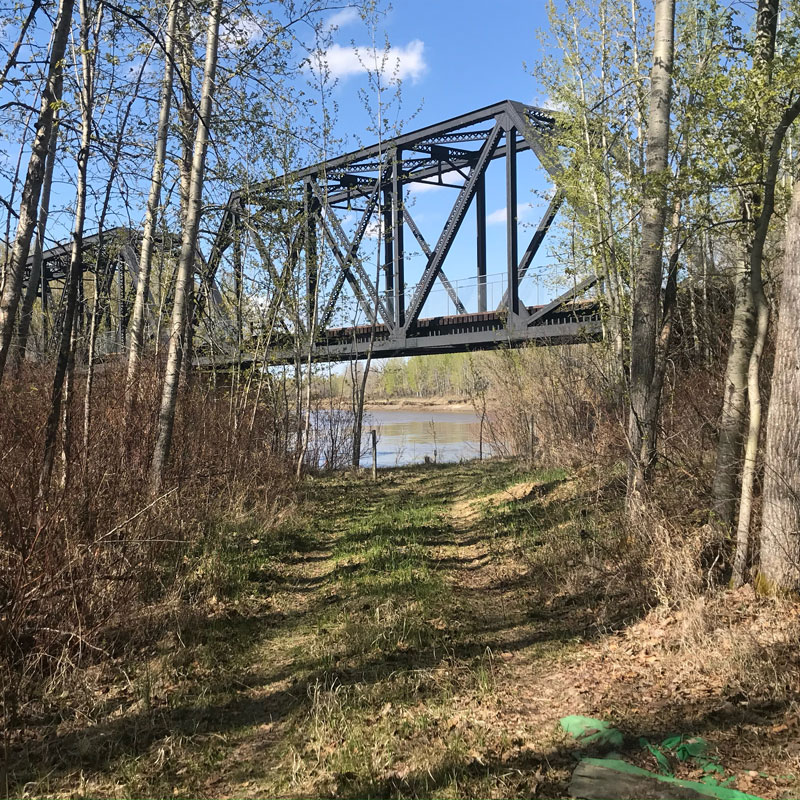 What Activities Do We Offer?
Some people like to take their time and meander about when camping; others want to go full throttle and make the most of their time. Regardless of where you fall on that spectrum, we have on-site and nearby activities perfect for you. No matter what your preferred camping approach is, be sure to explore the vast forests and take in the area's stunning beauty. Here is a list of activities we offer:
River Floating & Swimming
Boating and Paddle Boarding
Beach Volleyball
Fishing and Hiking
Frisbee Golf
Quadding Nearby
Snowmobiling Nearby
Golfing Nearby
And More
Camping Made Easy
We are just as passionate about camping as you are, and we wanted to take some stress out of planning your next camping trip. We've ensured that every site has the same basic set-up and space for your preferred activity. Staying with us gives you the chance to make the most out of your trip. It allows you to appreciate the natural beauty of the Pembina River truly. Contact us to become a member and plan your next vacation in nature's splendor.
Call Today to Become a Member